Two Imperial College Academic Health Science partners top-rated in REF 2021
By Maxine Myers

June 20, 2022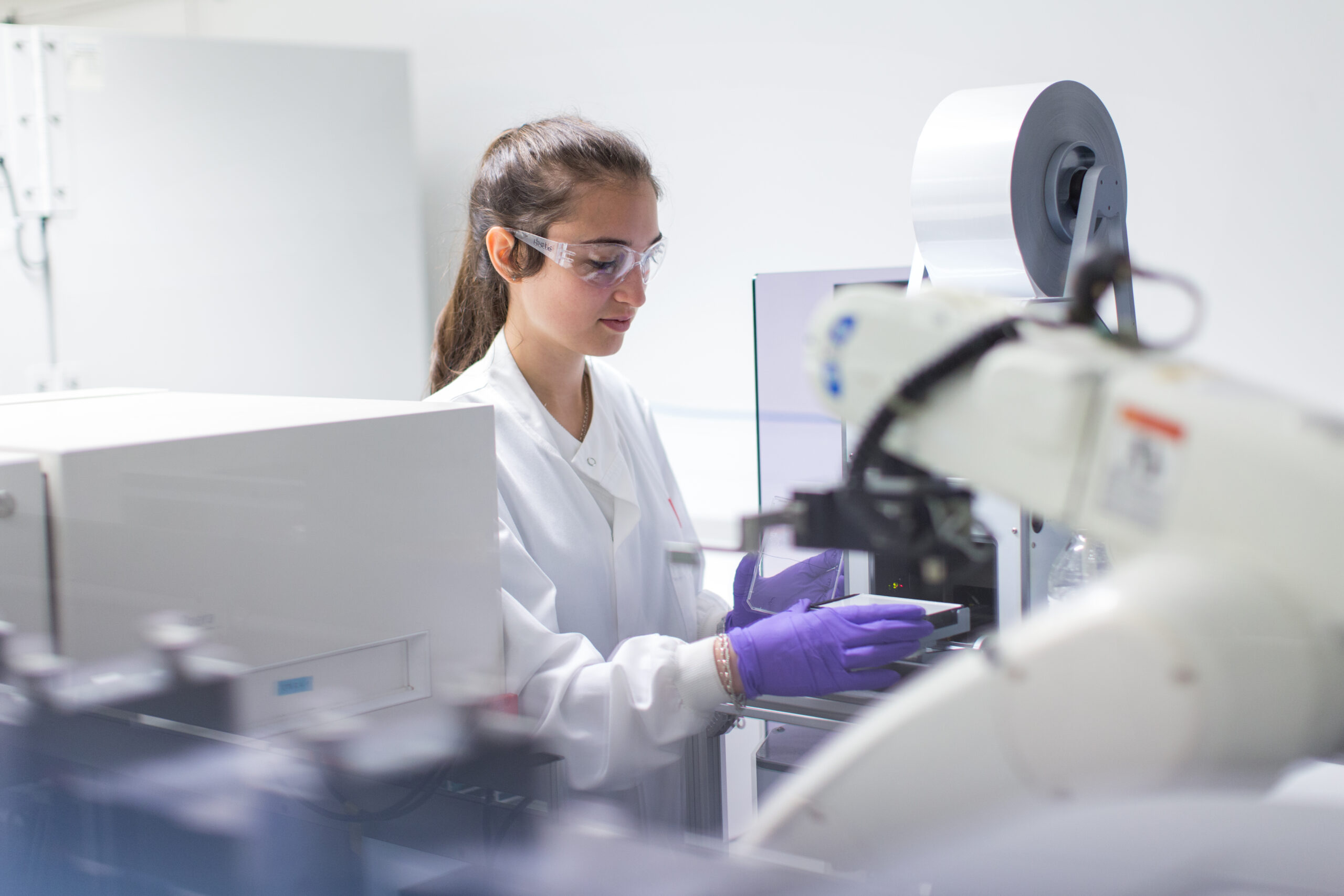 Imperial College London and The Institute of Cancer Research, London, have been rated first and second for their world-leading research, according to the Research Excellence Framework (REF) – the Government's evaluation of university research quality, impact and environment.
Imperial ranks first in the UK for research outputs, first in the UK for research environment, and first for research impact among Russell Group universities.
The Institute of Cancer Research (ICR) ranked second among all higher education institutions in the UK that submitted at least two units of assessment. It was also ranked as the leading higher education institution in the UK for its research in biological sciences.
The results confirm the outstanding quality of these institutions' research and the continued commitment to discovery-led research and the translation of that work into tangible benefits for society.
Imperial College London and the ICR are partners in the Imperial College Academic Health Science Centre (AHSC) alongside The Royal Marsden NHS Foundation Trust, Chelsea & Westminster Hospital NHS Foundation Trust and Imperial College Healthcare NHS Trust.  It is a strategic University-NHS partnership that aims to accelerate the translation of scientific breakthroughs into new ways to improve patient care and maintain the health of the public.
The ICR and Imperial also jointly run the pioneering Cancer Research UK Convergence Science Centre, which aims to bridge across cancer research and fields like engineering and mathematics to create innovative new tests, technologies and treatments.
Professor Jonathan Weber, Director of Imperial College AHSC, said:
"I want to congratulate our researchers at the College and the ICR the Institute of Cancer Research for their fantastic REF results. One of the aims of the Imperial College AHSC is to produce research that has direct clinical benefits for our patients and populations in north-west London and beyond.
This year's REF results are a clear indication of how the AHSC partnership is delivering on its research mission and the wider societal impact our work is having. We will continue our work always aiming to achieve excellence and deliver impact.
For our partners to be world leading in research shows the hard work, talent and commitment of our staff. I want to thank them for their exceptional efforts."
Professor Kristian Helin, Chief Executive of the ICR, said:
"We're proud of our exceptional results in REF 2021, which are a result of our open, collaborative culture, the hard work of so many of our people, and our excellent research infrastructure. It was pleasing to see Imperial College London, our partners in the Imperial College Academic Health Science Centre and in our joint Convergence Science Centre, also do so well in this important assessment – and we look forward to more successful collaborations with Imperial that will ultimately lead to the development of new cancer treatments."