Who We Are
Imperial College AHSC was established in 2007 as the UK's first AHSC.
Its partners are Imperial College London, The Institute of Cancer Research, Imperial College Healthcare NHS Trust, The Royal Marsden NHS Foundation Trust and Chelsea and Westminster Hospital NHS Foundation Trust.
With its five partners, the AHSC is one of eight National Institute for Health and Care Research – NHS England Academic Health Science Centres in England.
The purpose of Imperial College AHSC is to align the research, education and clinical care missions of the university and NHS partners and accelerate the translation of research into better patient outcomes and population health.
Our vision is to use research and education to reduce the burden of disease. Where possible, the Imperial College AHSC seeks to prevent the onset of disease. Where it cannot prevent disease, it is focussed on detecting and diagnosing conditions earlier and, for all diagnosed diseases, the AHSC aims to develop better, precisely targeted treatments.
For patients seen at one of the AHSC Trusts, they are likely to benefit from some of the best outcomes to be found in the UK. This is because of the quality and focus of the staff who work within the AHSC – those who are exploring the frontiers of better quality care are also providing it every day in the AHSC hospitals.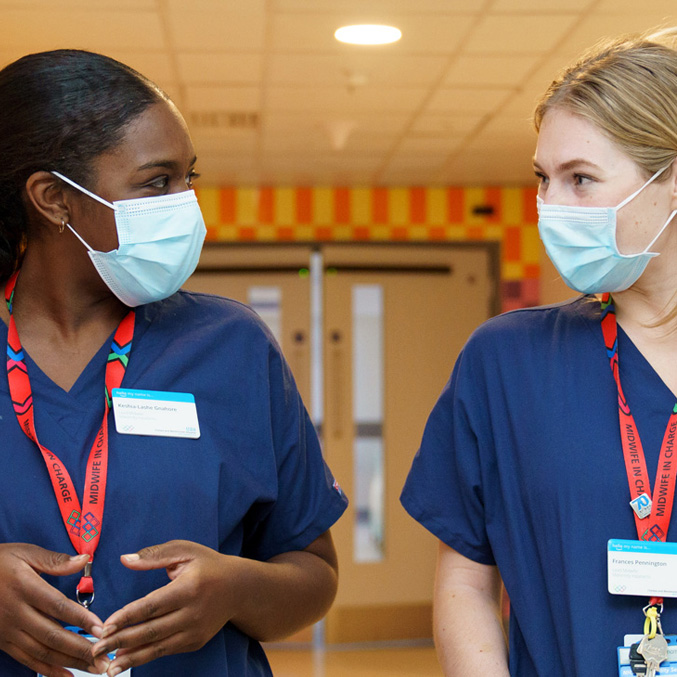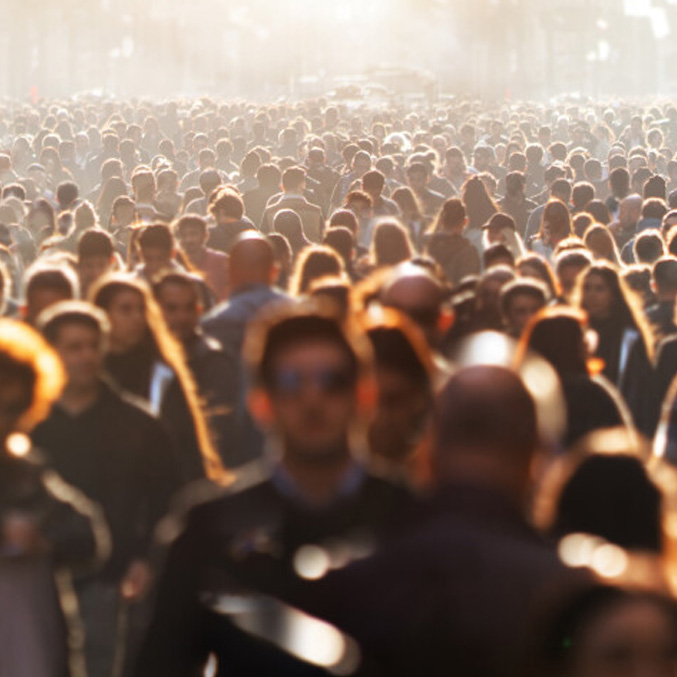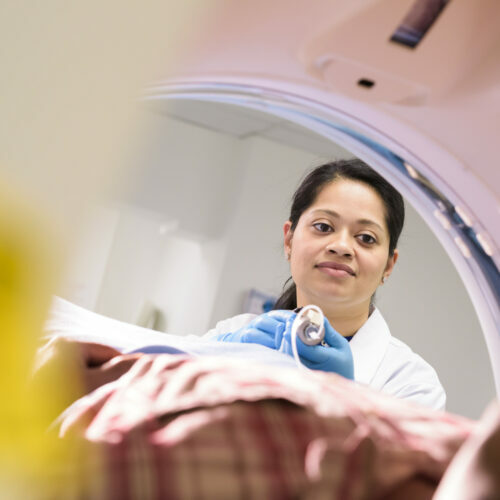 Our Work In Action
The AHSC is working to improve health outcomes at a local, national and international level. The breadth and scale of this activity is highlighted in the 2023 publication Transforming Healthcare through Research, our Humans of Health series and our seminars.
The year 2020 brought challenging and worrying times on a global scale with the COVID-19 pandemic affecting populations, healthcare systems and governments. The AHSC played a pivotal role in responding to the pandemic, bringing together our exceptional academic and clinical abilities to respond rapidly, rigorously and robustly.
For example, our AHSC researchers informed national and international governments' responses to the pandemic and lifting of lockdown restrictions. We developed a new rapid COVID-19 test for use in hospitals and led clinical trials evaluating COVID treatments. We also led a nationwide surveillance programme (REACT) to track the prevalence of COVID-19 in the community.