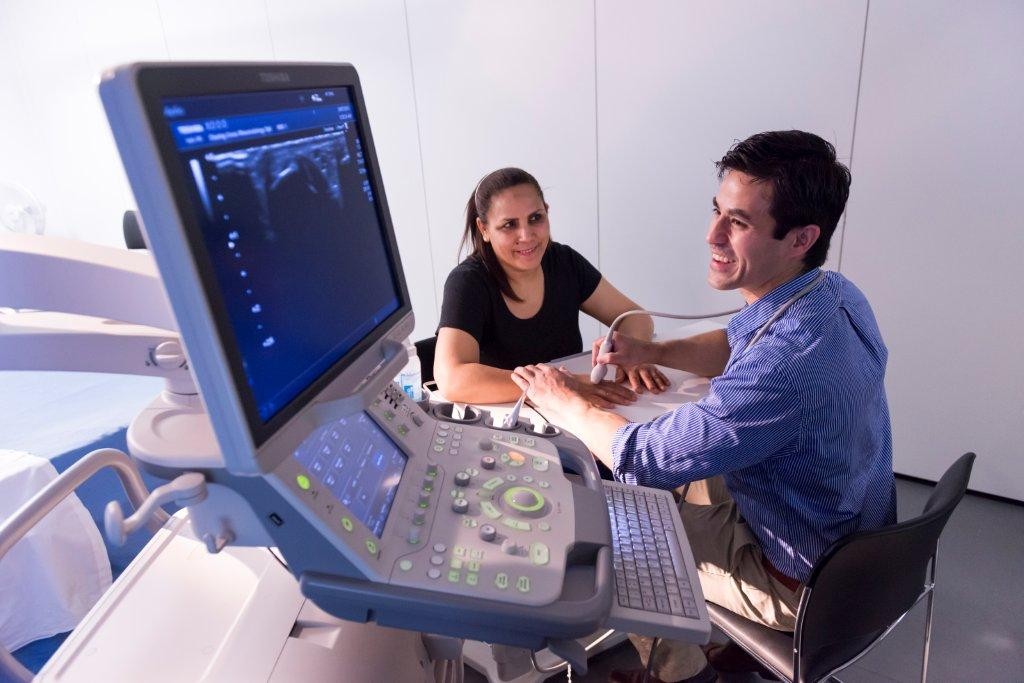 Vision
The Imperial College AHSC vision is to reduce the burden of human disease by accelerating the translation of basic science discoveries into patient and population health benefit. By aligning the partners' expertise, the AHSC aims to deliver (inter-) nationally leading infrastructure and programmes in health research, education and clinical care.
The underpinning principles for the Imperial College AHSC are to:
Use research and education as the drivers for improving patient outcomes and population health, and
Add value to the partner's missions through collaborations that capitalise on the academic strengths of Imperial College London and the critical mass and clinical capabilities of the NHS partners.
Strategic objectives:
To focus on diseases of major public health burden in the UK over the next 15-20 years
To establish AHSC informatics capability to underpin data driven solutions for improved patient care and population health
To cultivate programmes in disease prevention to reduce disease incidence, recurrence and hospital admissions
To identify and develop technologies for earlier detection of disease by pulling through, to clinical application, Imperial discovery science in engineering, chemistry, physics, data science, biology & medicine
To improve treatment options through clinical-academic development and evaluation of new, targeted and more cost effective approaches
To develop the clinical workforce across all partners.